The Band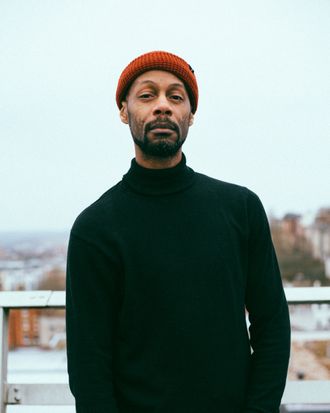 Born in 1970 and raised in Lee's Summit, a suburb of Kansas City, Dez brings his love of blues to the band. Once a top 10 high school baseball prospect who played for the Jacksonville Jumbo Shrimp in 1989 (Montreal Expos affiliate), Dez became a born again Christian and decided to leave baseball and follow music.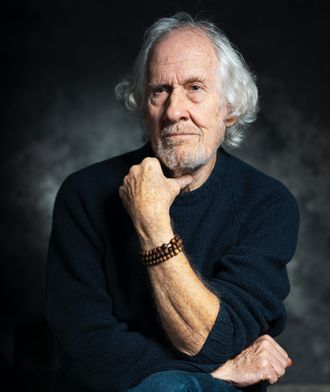 A life long resident of Madison, Wisconsin, Max started playing the banjo at the very young age of 8 in 1960. After receiving a full music scholarship at Northwestern University, Max switched his focus to classical guitar, while playing in numerous rock bands on the side. Max enjoys his walks in the arboretum with his partner and early nights in with a glass of Old Elk bourbon.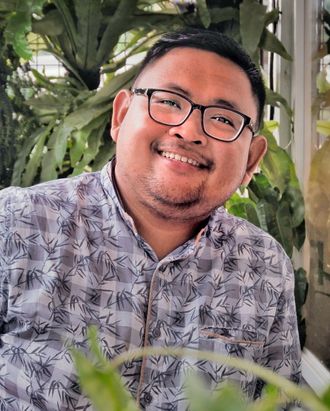 Dannie, was born in 1990 on the friendly island of Moloka'i in Hawaii. A disciple of Keith Moon and a lover of Don Ho, Yo has been playing the drums since his middle school days. He moved to Poynette, Wisconsin after attending school at the University of Wisconsin- Stevens Point. Dannie is a proud father of eight and enjoys a good backyard barbeque.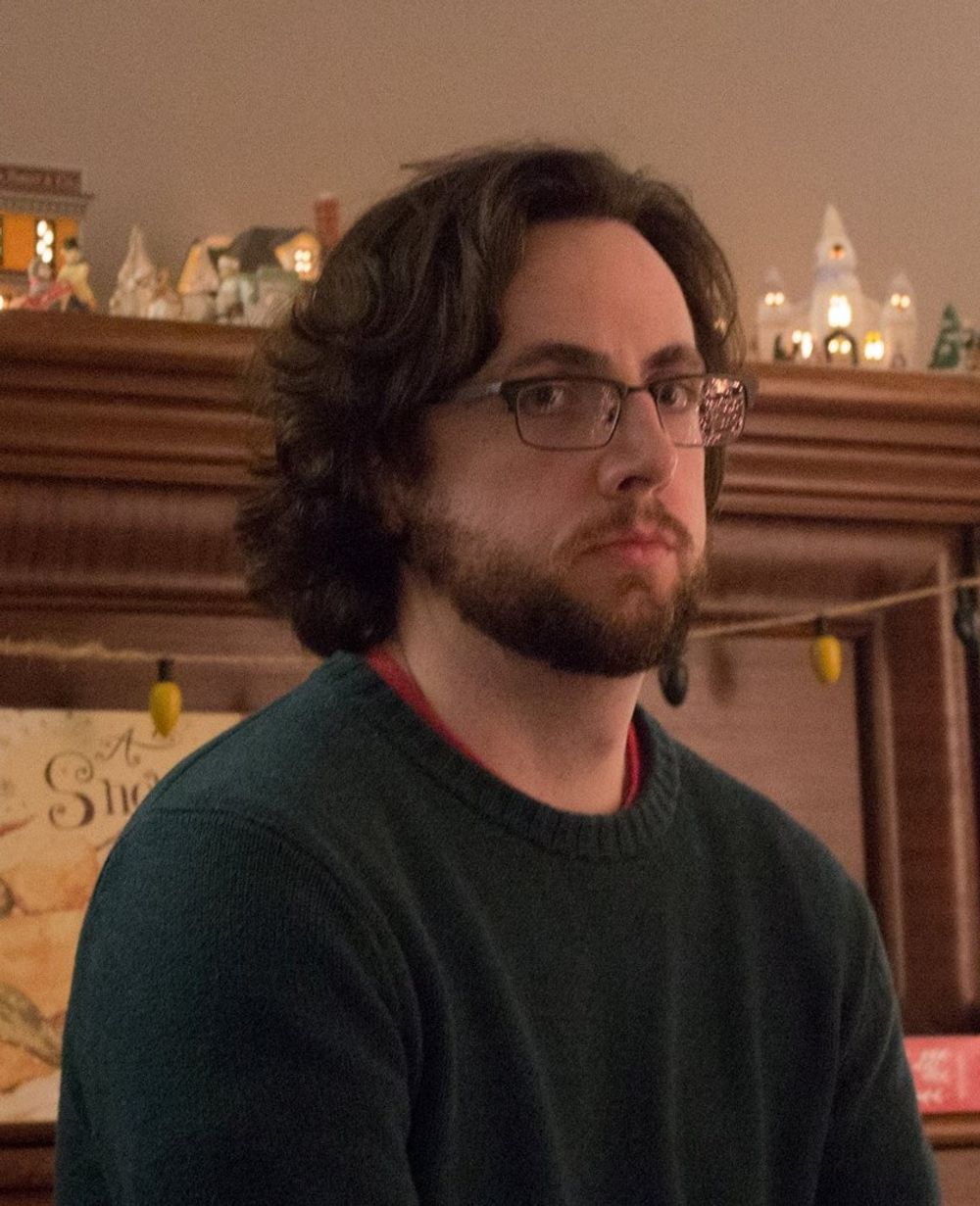 Born and raised in Cottage Grove, Wisconsin in 1986, Dave started writing music at the age of 14 while he was learning guitar. Dave taught in public schools for nearly 10 years but decided to start his own business and start a band. While not composing the bulk of the band's music, Dave enjoys life with his beautiful wife Jennifer and is blessed with two wonderful children, Annabelle and Gibson.